HARDIS Groupe
SAS au capital de 11 148 275 Euros
RCS de Grenoble n° 513 852 657
N° TVA intracommunautaire FR33513852657
Siège social :
34, rue de la Tuilerie
38170 SEYSSINET-PARISET
Tél. : 0033 (0)4 76 70 80 50
Mail : informations@hardis.fr
OVH
2, rue Kellermann
59100 ROUBAIX
FRANCE
Tél. : 0033 (0)9 72 10 10 07
Propriété intellectuelle
Le contenu de www.leblog.hardis-group.com contient de nombreux éléments (textes, médias, graphiques, dessins, marques…) protégés par le droit de la propriété intellectuelle et notamment par le droit d'auteur.
Toute reproduction partielle ou totale, représentation, modification, publication du contenu du site internet, par quelque moyen que ce soit, est interdite et pourra faire l'objet de poursuites judiciaires sur le fondement de l'article L335-3 du Code de propriété intellectuelle.
HARDIS Groupe est propriétaire des marques suivantes :
HARDIS
Move to service
Like to move IT
ADELIA STUDIO
REFLEX SOLUTIONS
Eyesee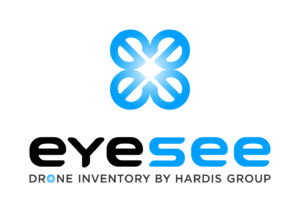 ​Leur reproduction, représentation, adaptation, utilisation sous quelque forme que ce soit, non expressément autorisée par HARDIS Groupe, est strictement interdite et serait constitutive d'une contrefaçon et poursuivie sur le fondement des articles L716-1 et suivants du code de la propriété intellectuelle.